Holidays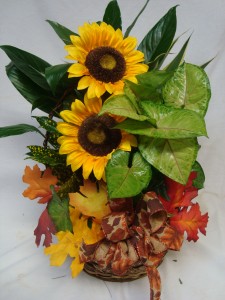 Your local neighborhood florist, OXFORD FLOWER SHOP is a great place to have Giant Halloween Chocolate Cookies delivered to your Kid's dorm or off campus home for a big surprise!
Order before 5:00p.m. for next day delivery.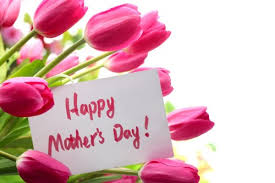 NOT TOO LATE TO ORDER A MOTHER'S DAY ARRANGEMENT! IF ORDERING ONLINE MOTHER'S DAY IS MAY 10th 2020! WE ARE DELIVERING all Week FOR MOTHER'S DAY. We are calling or texting to tell them we will drop off flowers on porch or where ever they specify...no contact. It has been working out very well!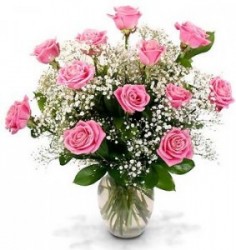 SWEETEST DAY IS OCTOBER 17TH, SATURDAY 2020!
You can call 513-523-ROSE(7673) if you need help.
We offer many special treats and flower arrangements for birthdays, halloween, easter, christmas. etc. If your son or daughter can't be with you for the holidays we can help them feel loved with a thoughtful gift.