Holidays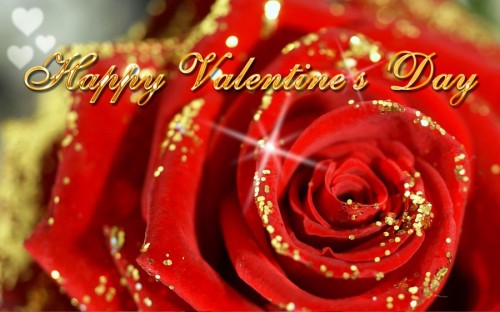 HAPPY VALENTINE'S DAY!!
IMPORTANT: WE text or call to arrange a time frame for us to deliver. It is extremely busy and we DO NOT TAKE ANY TIME FRAMES. ****4:00P.M. CLOSING TIME DOES NOT APPLY DURING SORORITY RUSH OR VALENTINE'S DAY...COULD BE AS LATE AS 8:00 OR 9PM. SO if you have plans PLEASE HAVE ITEMS DELIVERED ON THE 12TH OR 13TH.
WE DO NOT CALL ORDERS GOING TO HOSPITAL, BUSINESSES OR OFFICES... WE DO DELIVER TO THEM EARLY SINCE WE KNOW THEY ARE THERE.
(WHEN TEXTING OR CALLING WE DO NOT SAY WHO THE FLOWERS OR FOOD IS FROM...JUST A STANDARD TEXT STATING A TIME FRAME TO BE HOME. WE DO NOT LEAVE FLOWERS ANYWHERE...ALL HAND DELIVERED.)
RED ROSES SAY IT BEST..."I LOVE YOU". If your arrangement does not include a bear, chocolates, or a balloon... you can add on at checkout.
CLICK HOMEMADE BAKED GOODS.
We offer many special treats and flower arrangements for birthdays, halloween, easter, christmas. etc. If your son or daughter can't be with you for the holidays we can help them feel loved with a thoughtful gift.