Holidays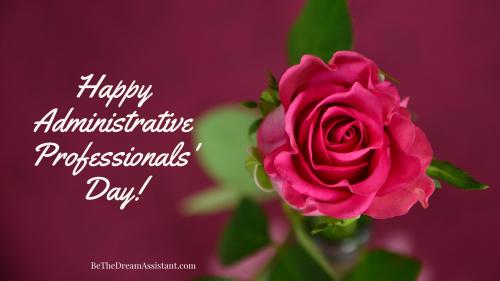 Administrative Professionals DAY IS WED.,APRIL 21nd! (AKA Secretary's Day) is the time when those in charge show appreciation to their staff for all they do to keep everything running smoothly. Let's face it, without a good team behind you it would not be business as usual! Let us deliver the best in administrative professionals day gifts to your staff -- from beautiful flowers to plants in cute decorative pots.
NO CONTACT DELIVERY...WE WILL LEAVE ON FRONT PORCH OR WHERE EVER YOU SPECIFY AFTER WE CONTACT YOU BY PHONE.
Below are a few arrangements and food items you can choose to deliver for Administrative DaY . But you can choose any arrangement or food item on any page for this special day.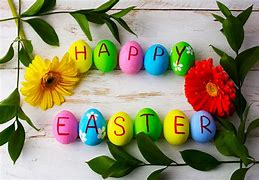 HAPPY EASTER! APRIL 4TH 2021
WE ARE DELIVERING EASTER WEEK MARCH 29TH THROUGH APRIL 3RD.
We offer many special treats and flower arrangements for birthdays, halloween, easter, christmas. etc. If your son or daughter can't be with you for the holidays we can help them feel loved with a thoughtful gift.