Prom Flowers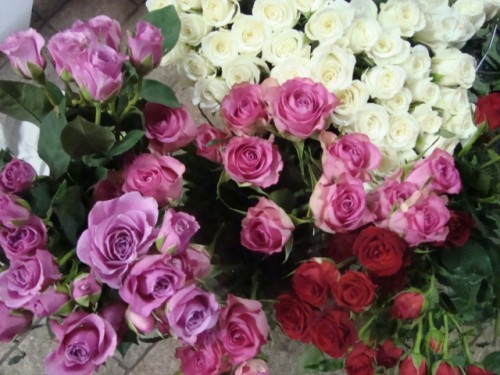 Talawanda High School Prom
These are just a few ideas of corsages and bouts. It is best to call and tell us the color of dress and we can suggest many different looks. The most popular corsage contains 3 sweetheart roses with greens and baby's breath or wax flower, ribbon and wristband. We can add bling, tule tuffs, etc.
All of these corsages can be different colors of roses or lilies. Call 523-ROSE.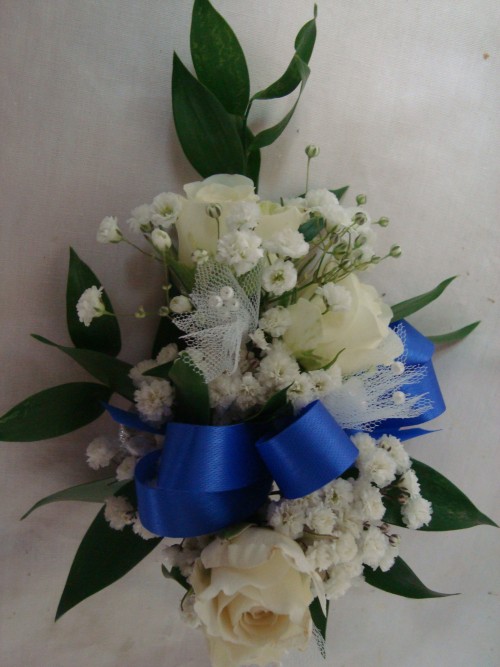 MOST POPULAR WRIST CORSAGE WE SELL! 3 ROSES OR WITH 5 ROSES. ORDER BELOW BY PHONE TO PICK UP.(picture above shows it with 3 roses and you can choose any color ribbon) ORDER EARLY!These pictures can give you an idea of the look of the corsages. All can have different color roses, ribbons and filler. We can add the bling! Tule tuffs, pearls, rhinestones,etc. (extra cost)
Please call 523-ROSE for help.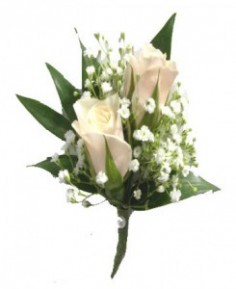 Order prom Boutonnieres early! Many of these boutonnieres can be bought in different colors and can match the corsage. Please call 523-ROSE for more information.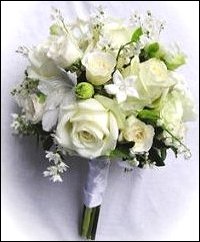 Take your prom style up a notch with a matching floral hairpiece to match your corsage. From classic roses, to funky feathers, let OXFORD FLOWER SHOP create something specifically for you!